The Saturday Respite program services participants ages 4 to 14 years old. This program is divided into 8 week sessions throughout the academic school year, running from 9:00 am to 3:00 pm. It is designed to provide structure and routine for students on weekends. Staffing includes a program leader and support staff. If 1:1 care is needed, this is available for an additional cost. A variety of on-site leisure activities are provided as well as occasional field trips. The program is designed to foster social skills and transferable functional academic skills, through participation in multi-sensory activities, which include crafts, games, gardening, cooking, outdoor activities and more! In the past, students have enjoyed field trips to Great Brook Farm, the recreational gym, and bowling!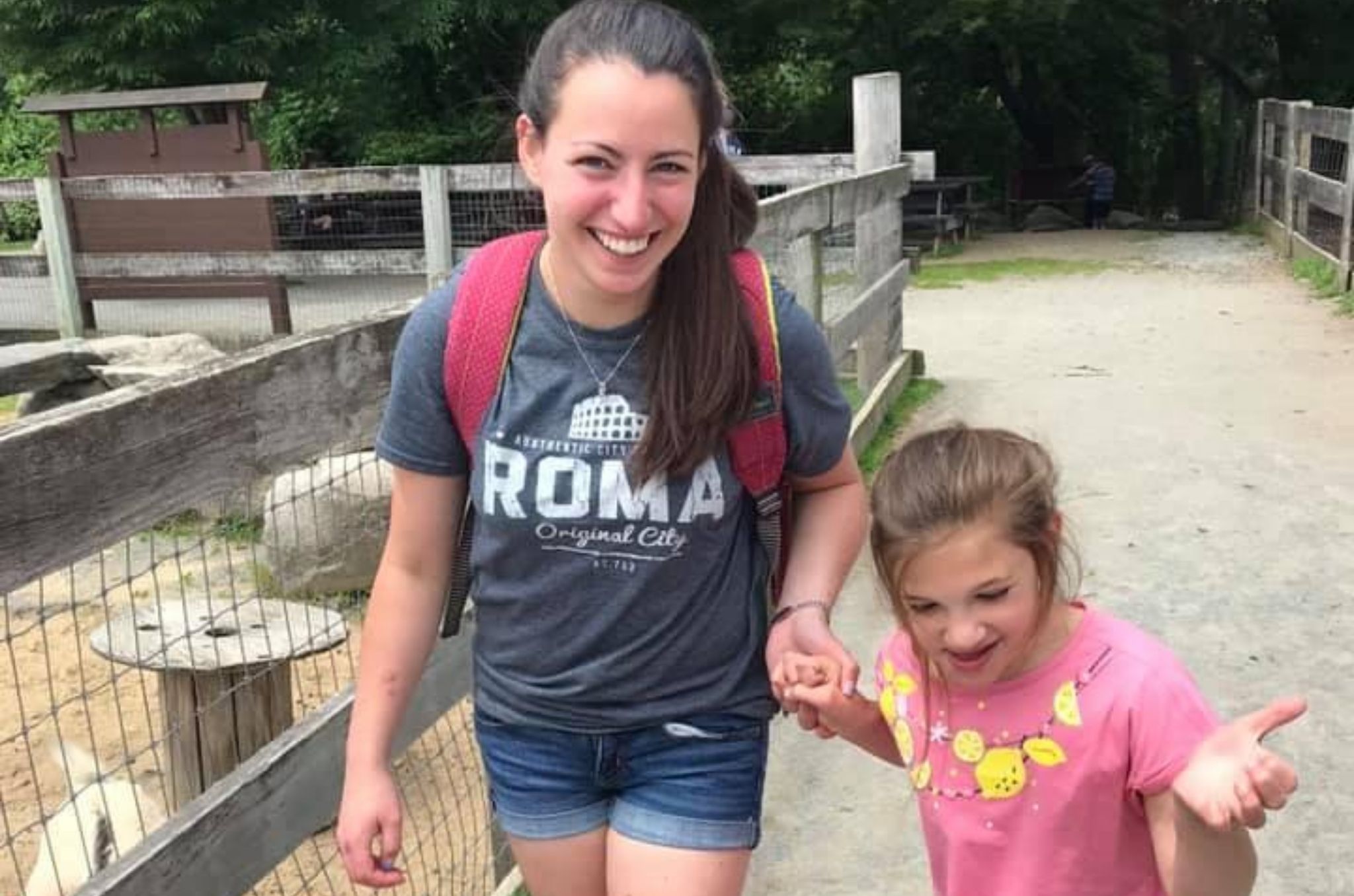 9:00-9:30 Arrival and Play
9:30- 10:00 Morning Meeting, Calendar, Weather, Story
10:00-10:30 Craft
10:30- 11:00 Free Time Play
11:00-12:00 Outside Games and Play Ground
12:00-12:30 Lunch
12:30-1:00 Movie or Board game
1:00-2:00 Outside Scavenger Hunt, Swings & Bikes
2:00- 2:30 Inside Social Game
2:30-3:00 Choice Play and Pick-up
Donate
Your contributions mean the world to us here at The Paul Center. With your donations, we improve facilities, services and access for all our students!
Apply
Ready to join our extended family? We have many programs for young people. Click here to learn more and fill out an application!
Get Involved
Do you have a passion for supporting young people and having fun? We have multiple volunteer & employment opportunities available!